OUR CUSTOM POOL & OUTDOOR living SERVICES
ATLANTIS CUSTOM LUXURY POOLS
LET'S BUILD YOUR OUTDOOR OASIS
If you can dream it, we can design it! Atlantis Custom pools works closely with you to create outdoor living spaces that fit your lifestyle and integrate seamlessly into the unique aspects of your property. As professional artists and craftsmen we understand the delicate balance between engineering, design, and environment.
Dive Deep Into Luxury. Atlantis is more than just a pool builder. We are proud of the craftsmanship we put into every living area, and we believe in building with only the best materials for your home so that your private sanctuary will pass down memories for generations to come.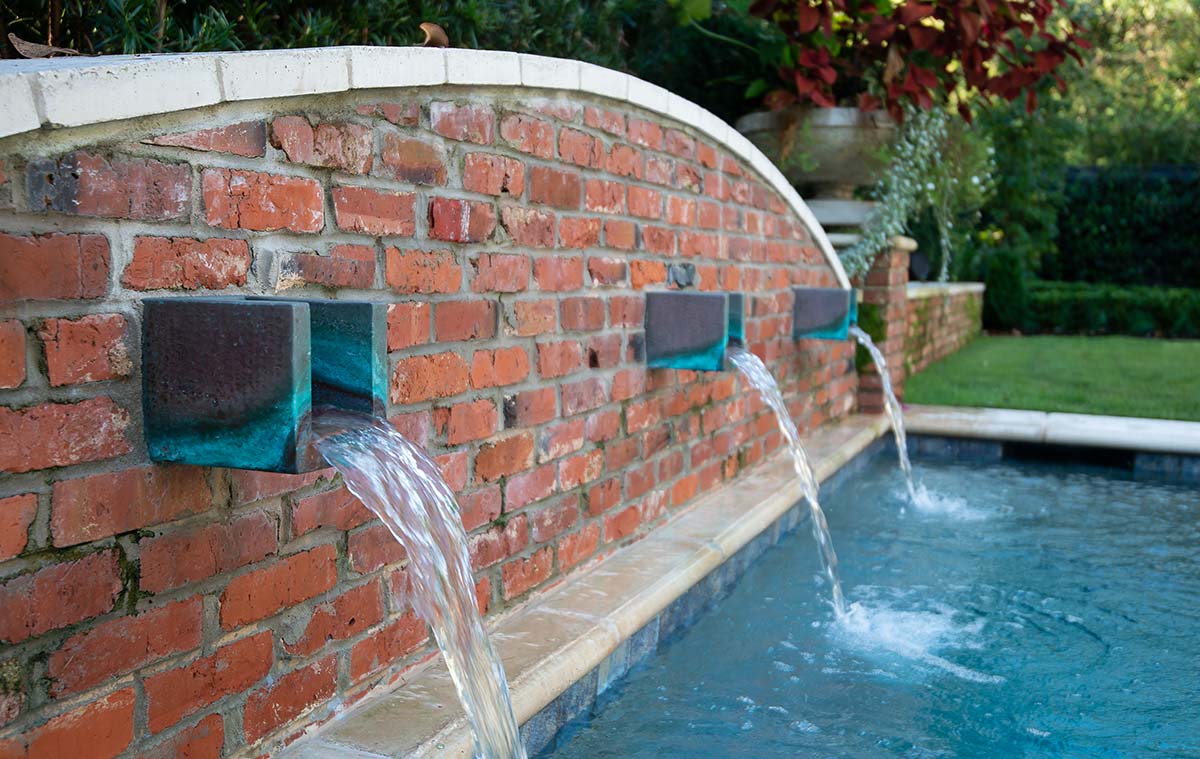 Water features can personize and define your outdoor space. Consider a water fountain, vanishing edge pool that seems to disappear over the horizon, a raised hot tub that spills into the pool, or a pool designed literally adjacent to the home with multiple water features.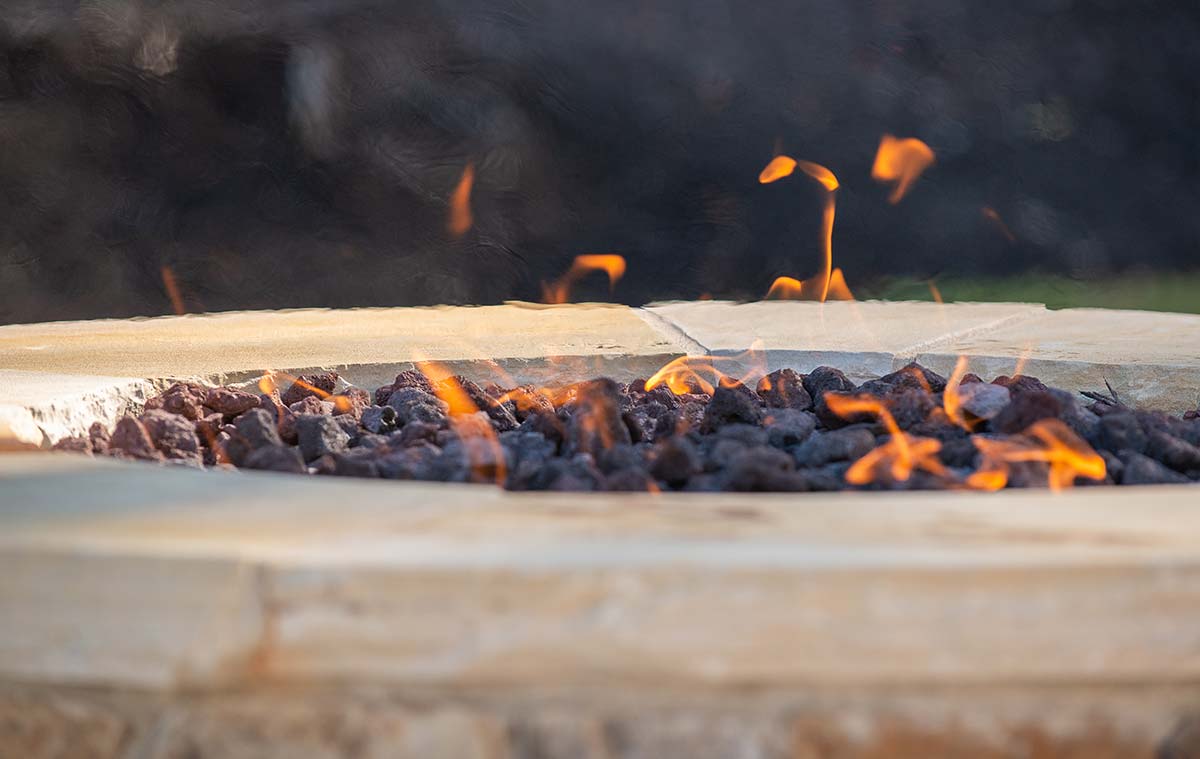 Outdoor fire features create a great focal point for any outdoor living space as well as creating a gathering space for friends and family alike! Be sure to consider whether your feature will be gas or wood-burning as well, as this could determine the overall cost of your choice. As these structures keep evolving over time, we plan to see many outdoor living spaces with them in the years to come!
Spas are a beautiful addition to any home, and a fantastic way to really relax and unwind after a long day. You and your family are bound to benefit from the beauty and value of spa + pool, and you're sure to welcome the new dimension of relaxation that your home will be able to offer.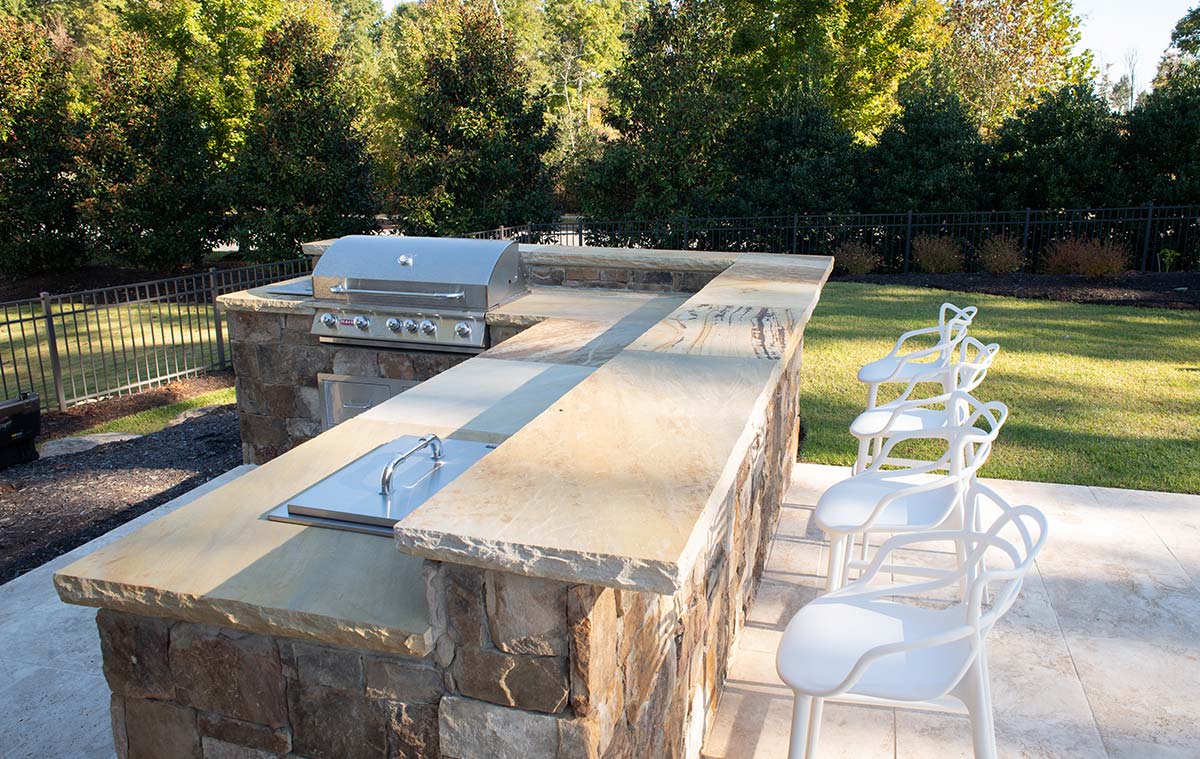 Atlantis Luxury Pools has installed custom outdoor gourmet kitchens featuring refrigerators, ice makers, trash compactors, wine bars, ovens, grills, islands and just about anything else you can imagine. We will create a custom look and feel to meet your needs and desires.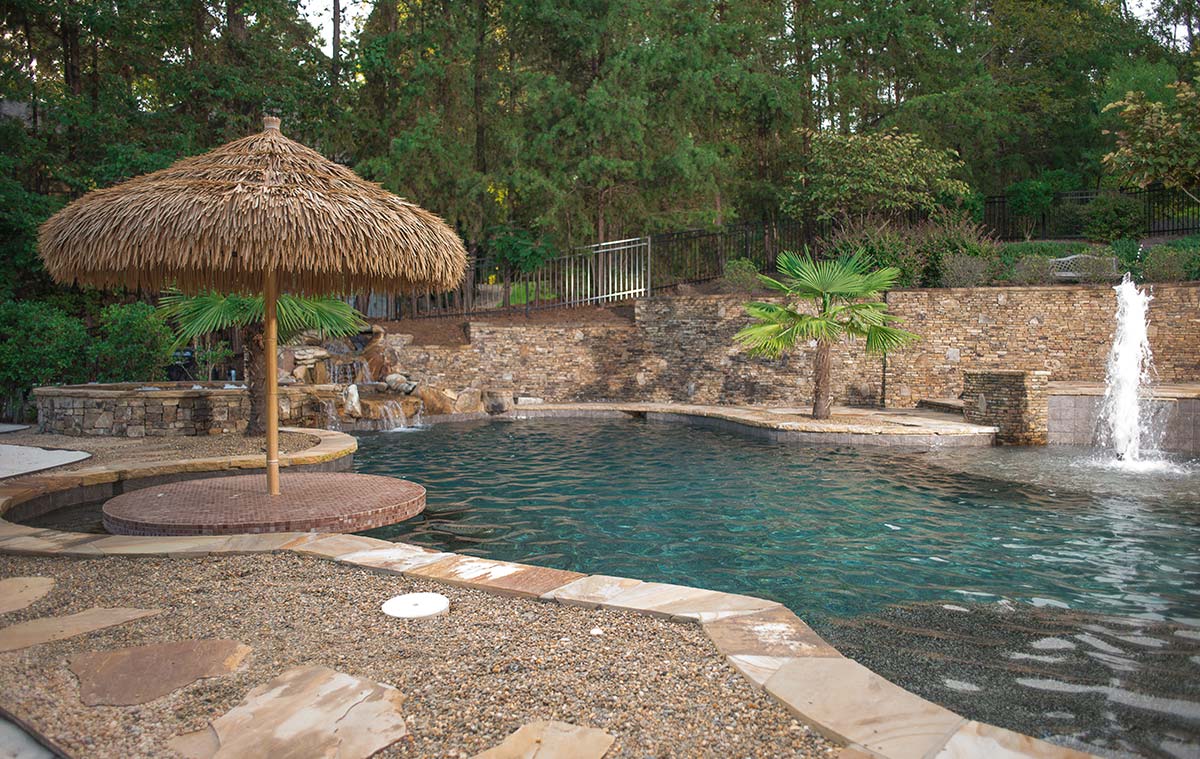 Details matter in every project we take on, and when it comes to landscaping, the details can make or break a design. How your landscape integrates into your property, your home, your pool and outdoor living space is key. And remember to consider your lifestyle.