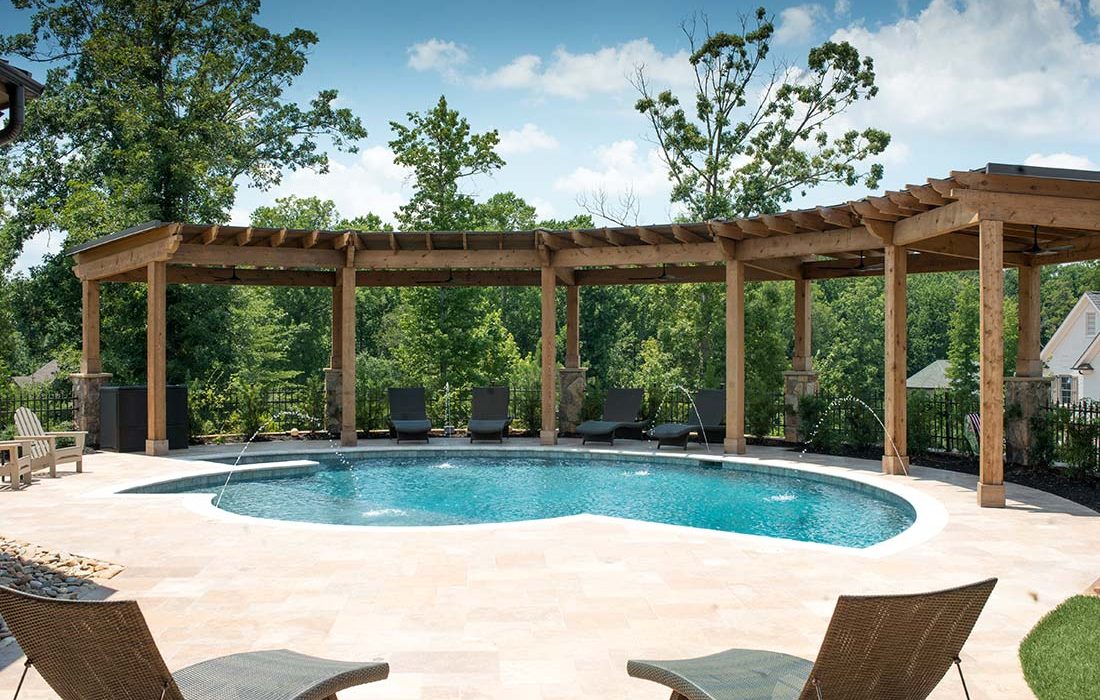 Tending to a swimming pool is the last thing you want to do when the weekend comes around.  Atlantis Luxury Pools is happy to announce our use of a state-of-the-art cleaning system like no other!
The PCC2000 is one of the most high-tech cleaning systems that you will find.  No more hooking up a cleaner and filter each time the pool needs cleaning or dealing with the cleaning swimmer getting in your way.  When the PCC2000 is not in use, it retracts back into the floor of the pool, out of sight and out of mind.
These cleaning systems fit perfectly into the luxury lifestyle you have come to expect and deserve.  Let Atlantis Luxury Pools introduce you to the many ways we are creating low maintenance, luxury outdoor living spaces.